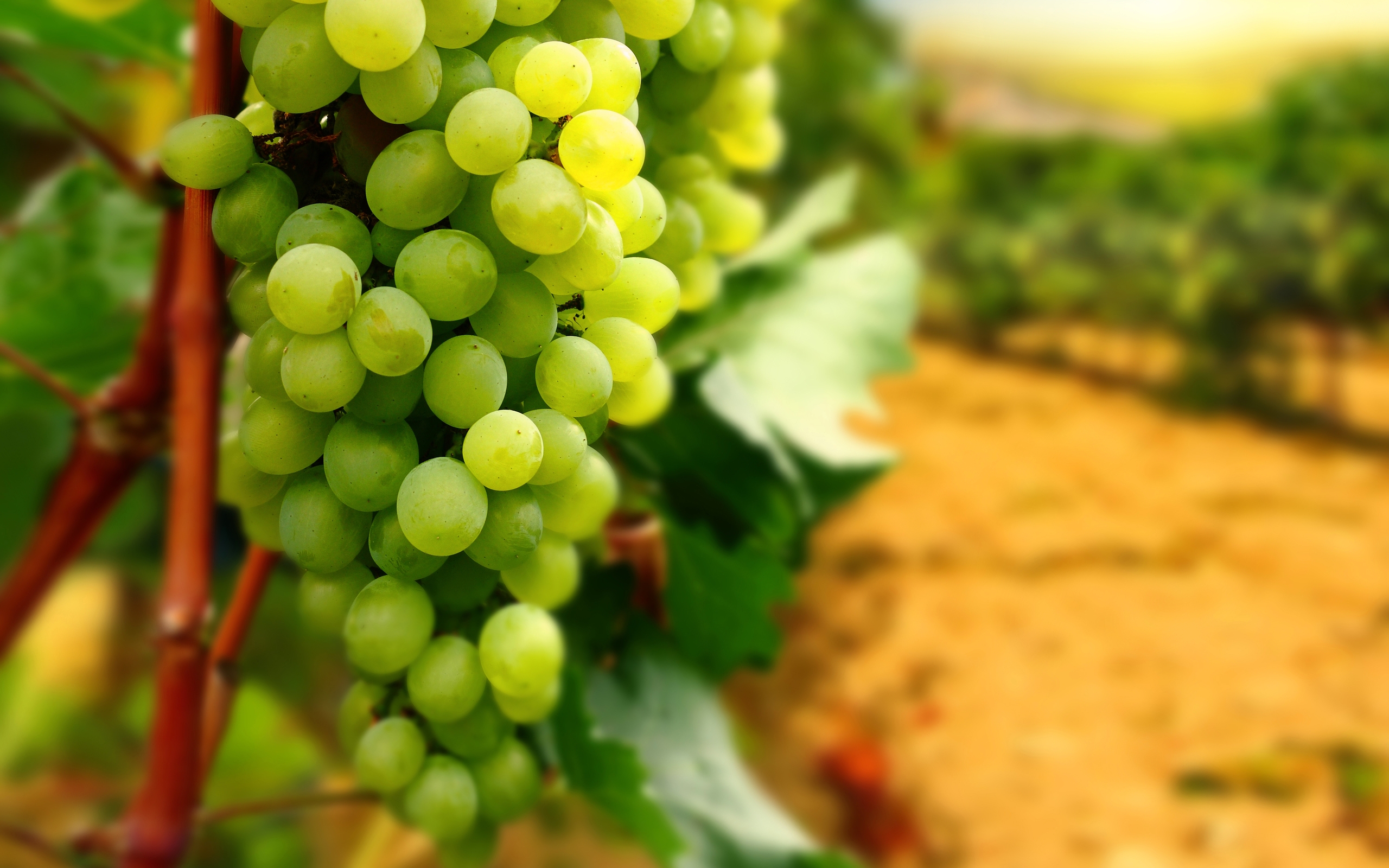 TABLE GRAPES
Our table grapes are seedless and their color can be white, light green, red and even black.
Our Table grapes are sweet, juicy, oval shaped, crunchy and tart flavor. They are small and have a smooth edible skin.
Table grapes are eaten fresh and raw as a snack or as an addition to salads. Available from January till April.
ORDER NOW