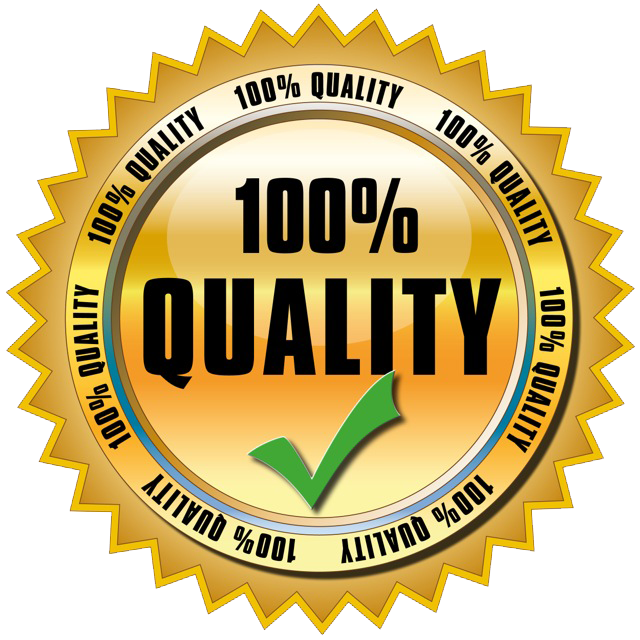 Our Approach
Kamdhenu takes pride in its flexibility and its ability to react quickly to the customers' specific needs.
Our method is based on matching the produce to the most appropriate means of transport, taking into account shelf life and the various services needed along the way. We work hard to be creative and dynamic and to get you the fresh fruits with the minimum transit time possible as quickly as we can and at low cost.
We've been sending out products for years to destinations all over the world, to markets throughout mainland Europe, Scandinavia, Russia, Middle East. We guarantee our customers great quality and impeccable service.