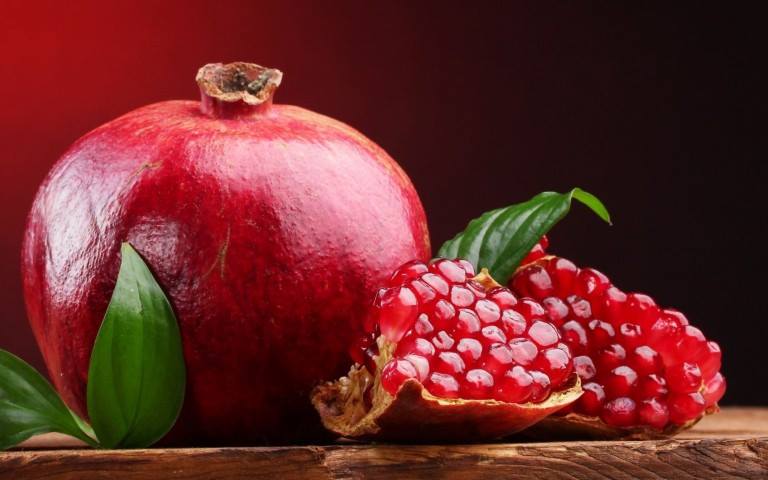 POMOGRANATES
Pomegranates have been cherished for their exquisite beauty, flavor, color, and health benefits for centuries. From their distinctive crown to their ruby red arils, pomegranates are royalty amongst fruit. They are symbolic of prosperity and abundance in virtually every civilization. Fortunately, this treasure's versatility and possibilities are as abundant as the juicy arils bursting forth from within.
They are high in vitamin C and potassium, a great source of fiber, and low in calories. Not only delicious, pomegranates are one of the healthiest foods you can eat!
We supply best quality, best in test pomegranates through-out the year, please contact us for more detail for delivery.
ORDER NOW